About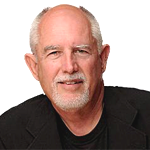 I'm Johnny Wyatt, the lead connection agent at The J3 Effect: Speaker, writer, photographer, entrepreneur. I love my God and my country. I find great joy in the people who call me Honey, Daddy, and Poppi at home. I'm deeply thankful for my collaboration partners at J3. I value my personal and … Read More
Websites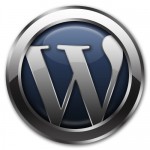 Today we build beautiful, budget conscious, smart phone friendly, easy to edit and change,  WordPress websites. Back in 2007, Dr. John Hughes asked me, "Johnny, what are you doing these days." I told him that I had just incorporated my company and that we were building the "About Us Pages" for … Read More
Internet Marketing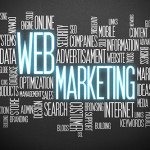 If I were to say to you, "Your marketplace is a place that changes constantly." You would probably say, "DUH!". But, what if I were to say there are seven things about your marketplace that never change? To that you might say, "Hmmm, tell me more." Well, In this section of our website, where we … Read More...
The J3 Effect
"Visibility...Engagement...Conversion"
"The Right Presence - The Right Impression"